Linbrook Bowl in Anaheim, CA. This is a great bowling alley from the late 50's and I believe the sign is original. There is a tiki-esque bar/lounge (which has been remodeled) and a cute coffee shop inside. Photo taken by my friend.





these two photos taken by me.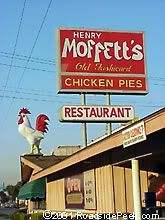 Moffett's Chicken Pies in Bellflower, CA. A fun place to go and stuff yourself with totally fattening yet delicious food. I believe it has been there since the late 40's.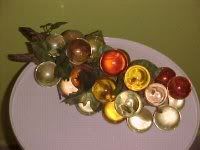 glass grapes... 50's? I saw these at a vintage furniture store in Long Beach, CA. I was oddly drawn to them.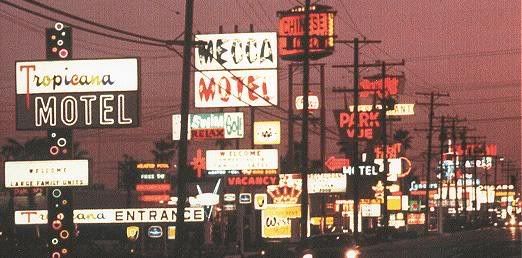 this is a picture from Space Age City. It's from Harbor Blvd. in Anaheim, circa 1986. Many of these motels are now gone.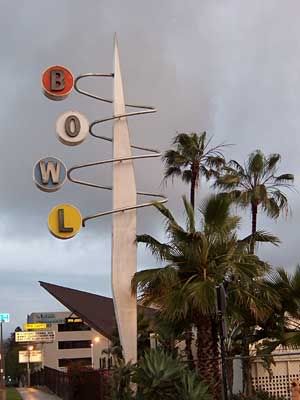 The Outside of the now demolished Java Lanes in Long Beach, CA.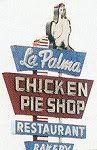 La Palma Chicken Pie Shop in Anaheim, CA. This place is so adorable.. the inside looks like it hasn't changed since the late 60's and the food is tasty and very reasonably priced.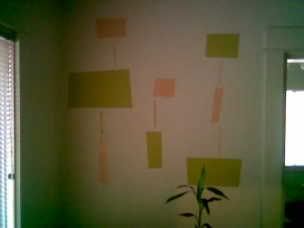 A little space age art that my friend painted on his dining room wall :)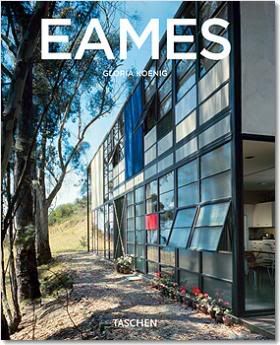 A house designed by Charles and Ray Eames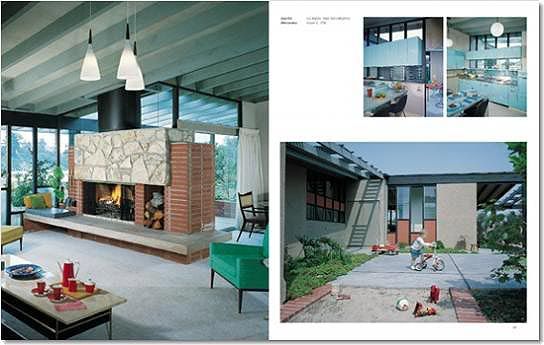 I like the look of this living room


ok that's all for now. feel free to post random things you like!